King Landyn & Queen Shea | Methuen, MA
Meet Landyn
Landyn Chappie is an adorable 4-year-old who loves to spend hours playing with his whale figurines and race cars. He also has Autism. He is one of seven children, and is Twin B out of two sets of 'Irish twins'. Having a large family creates a challenged environment with many opportunities for triggers. Landyn rarely sleeps or eats, and requires constant supervision. He often attempts to escape outside to play, and becomes agitated when he cannot.
He is very sensitive to loud noises, whether they are happy, scary, or unexpected. He experiences very agitated responses to these triggers. He will push, hit, or kick to make whatever is bothering him stop. A lot of these responses are acted out towards his younger sister, Shea, who also has Autism.
On June 4th, 2016 a group of 22 volunteers completed the Safe Space, as well as a surprise re-design of Shea's bedroom which she shares with her two sisters! The additional room design was made possible by Twin Coast Enterprises and their Wendy's franchises for supporting our fundraising effort!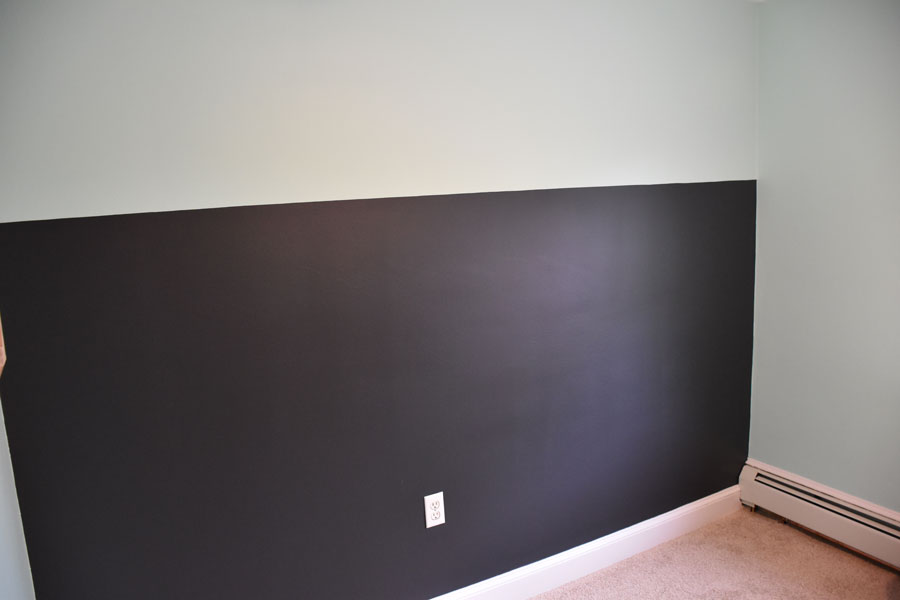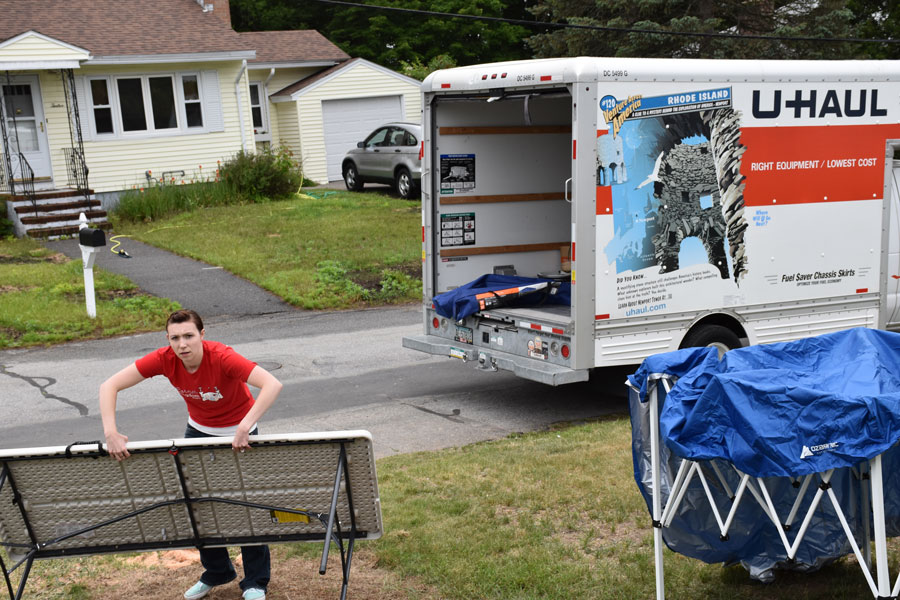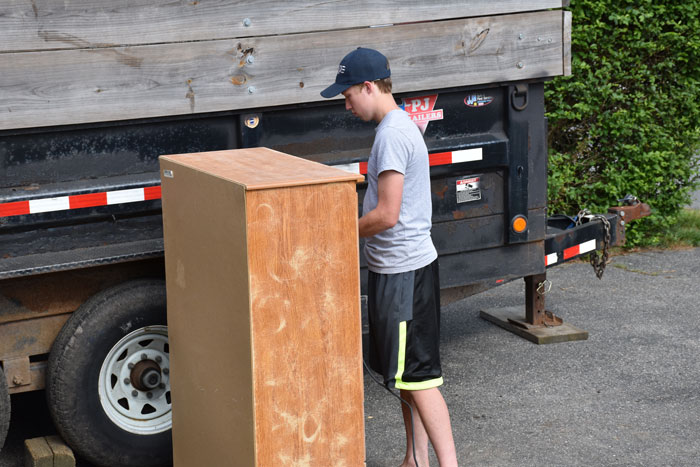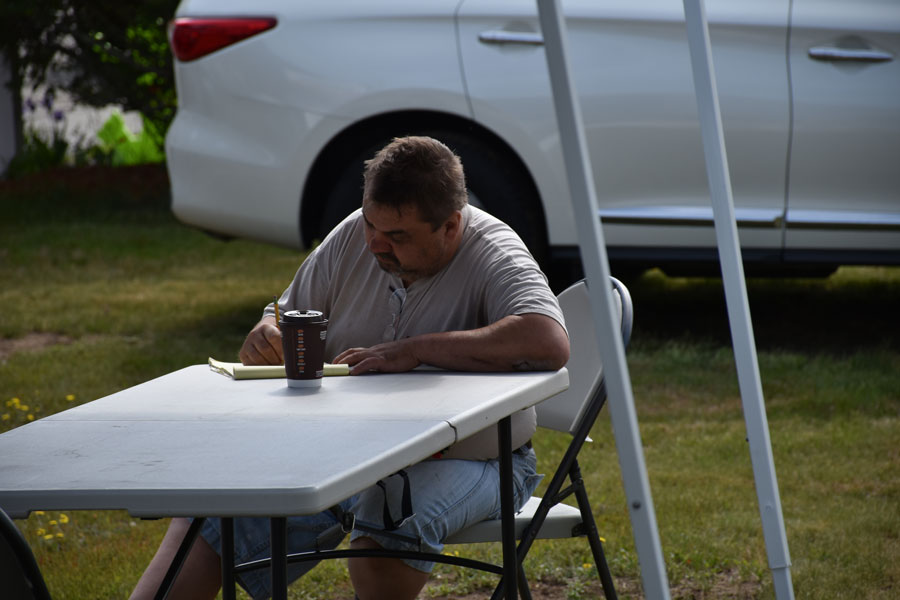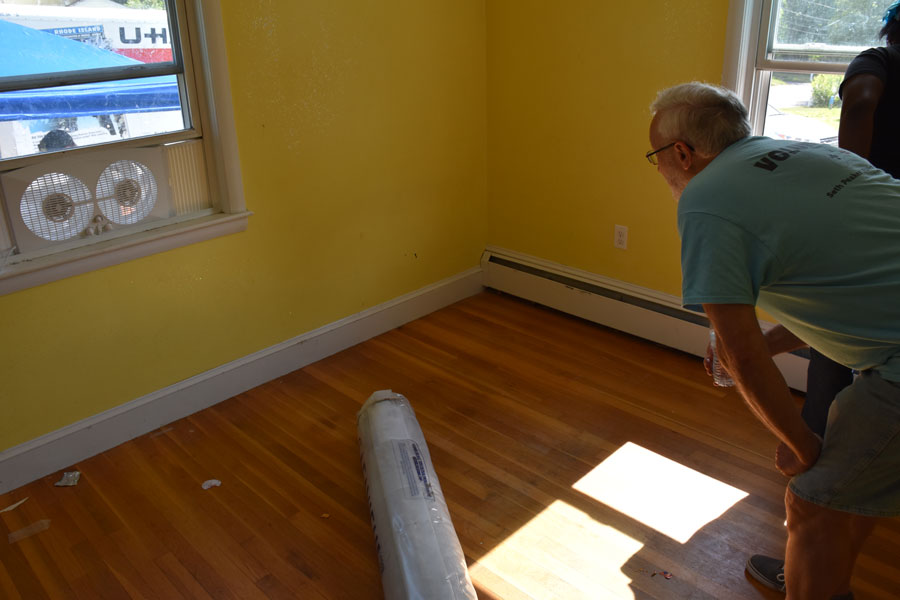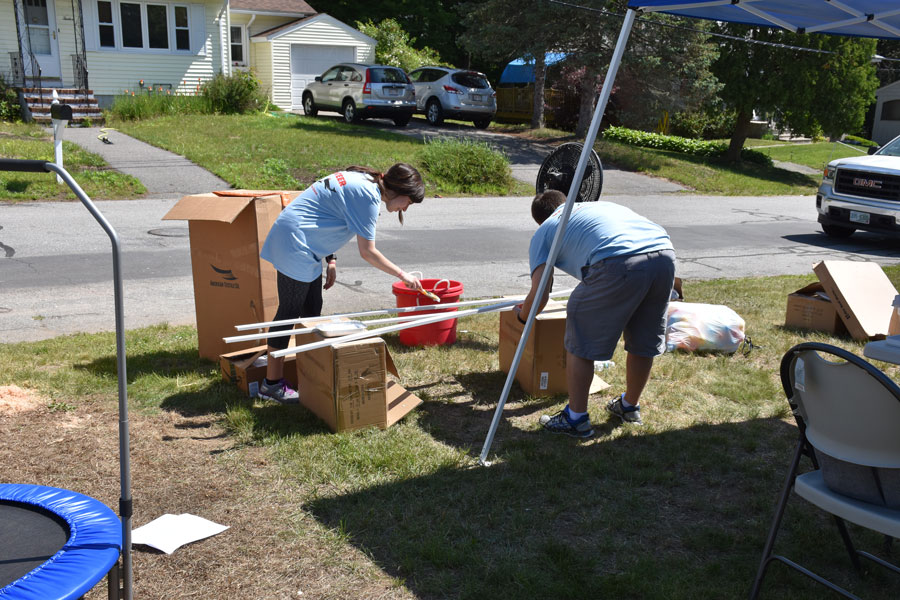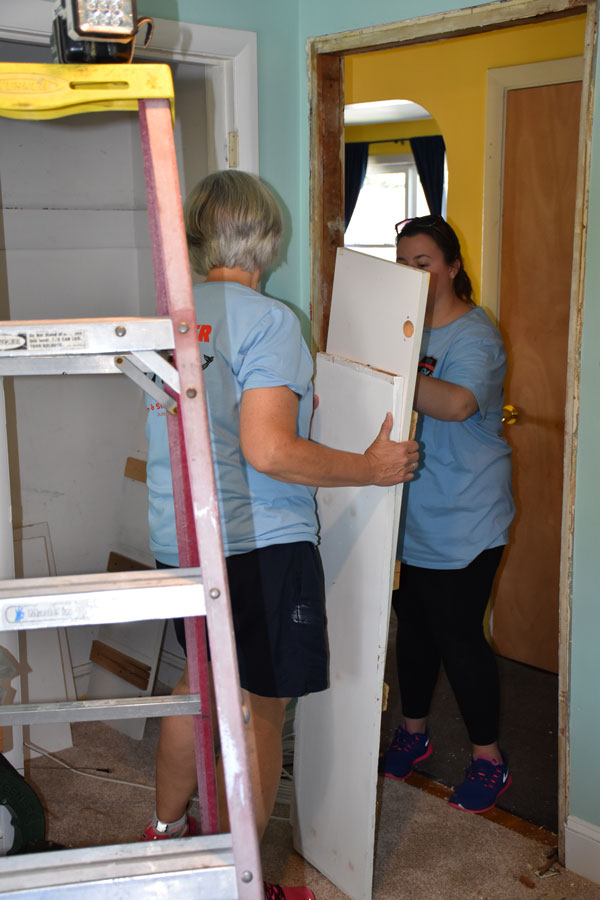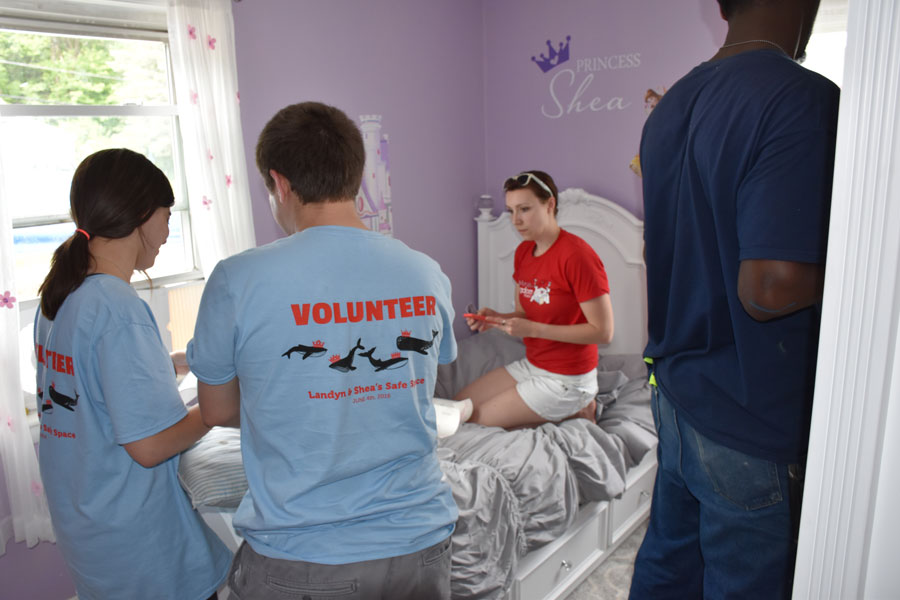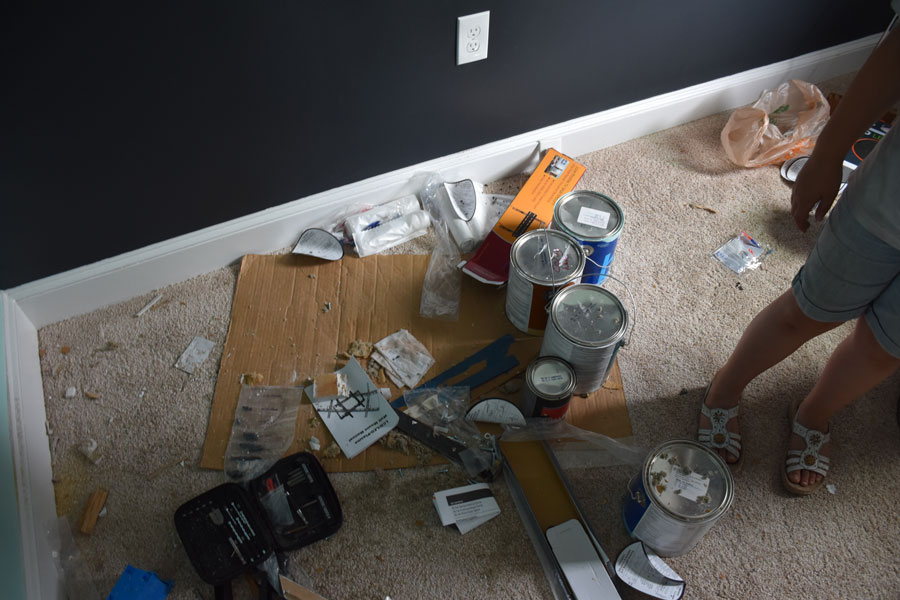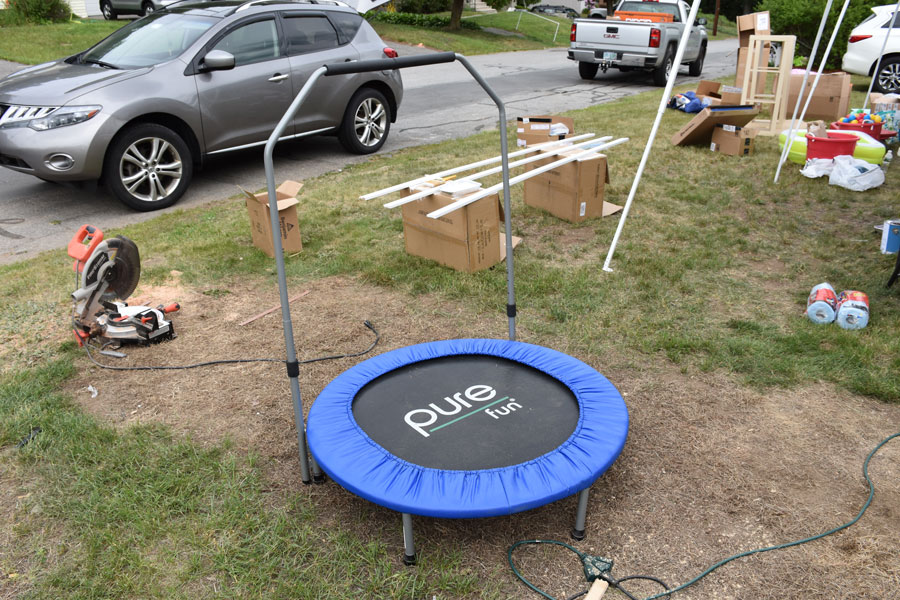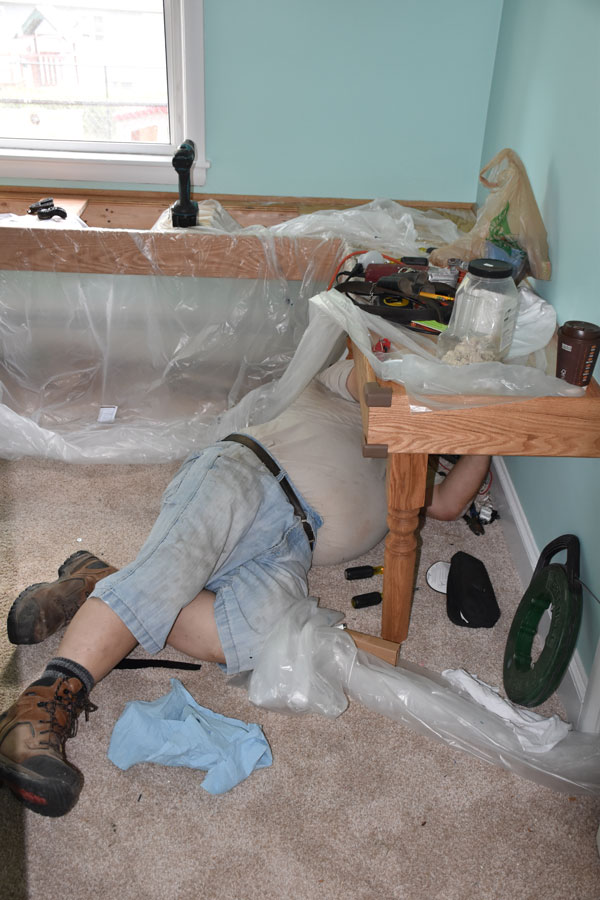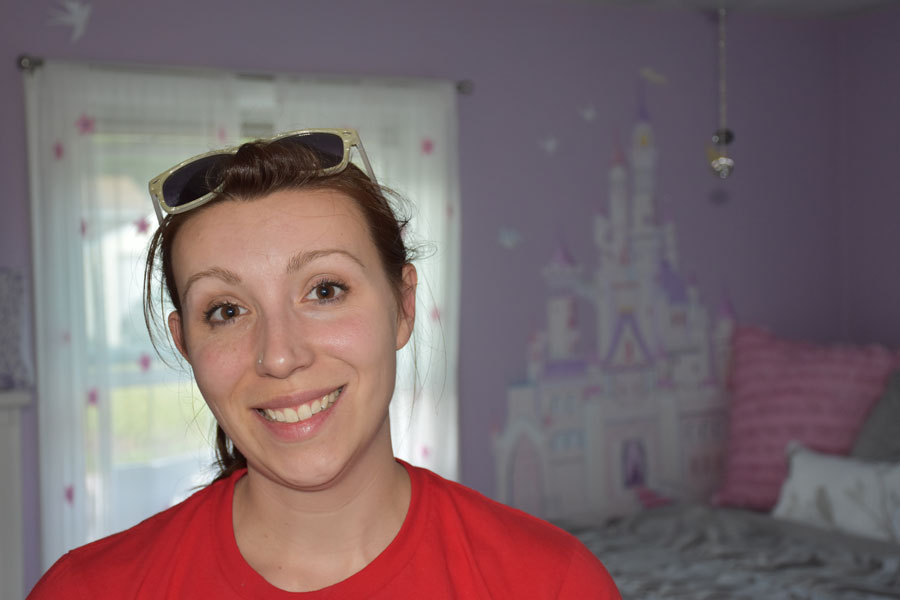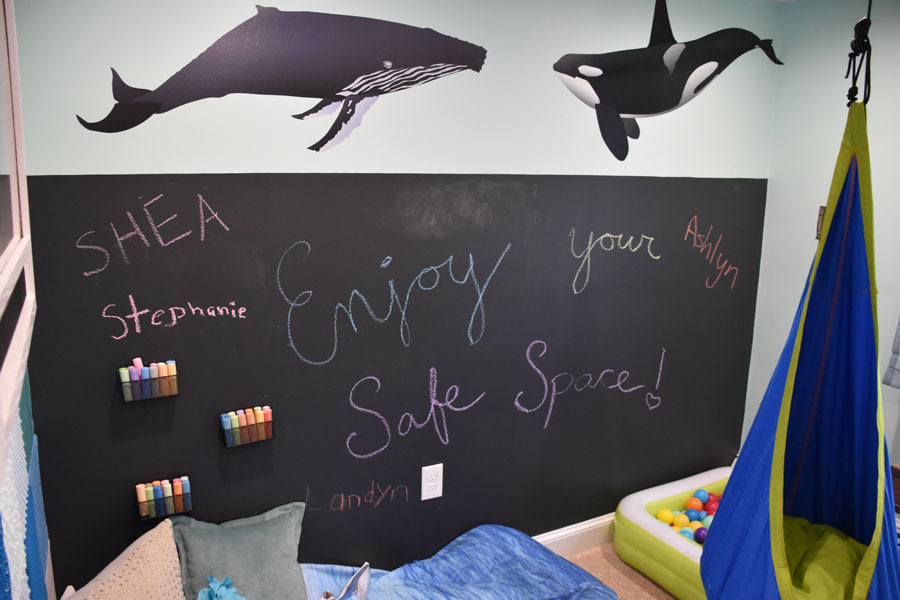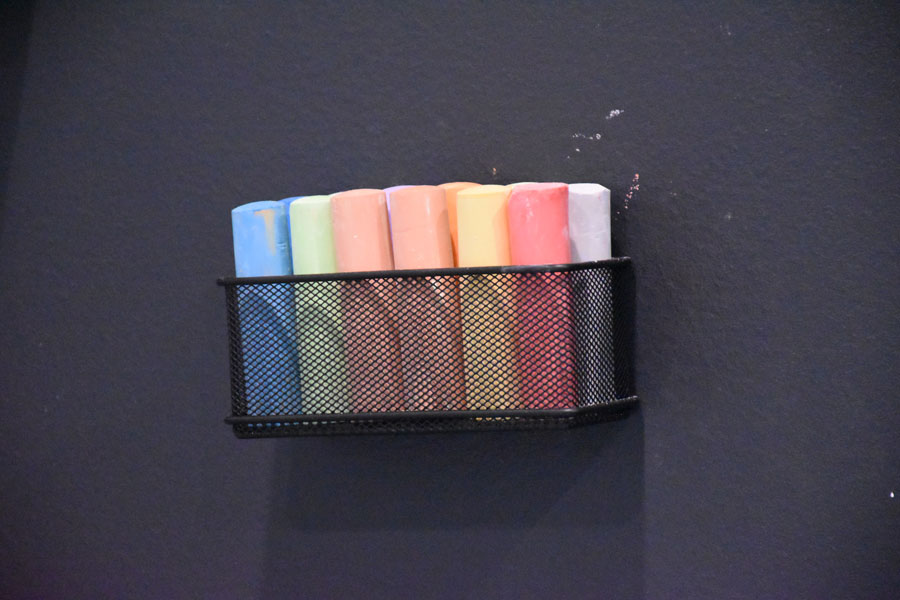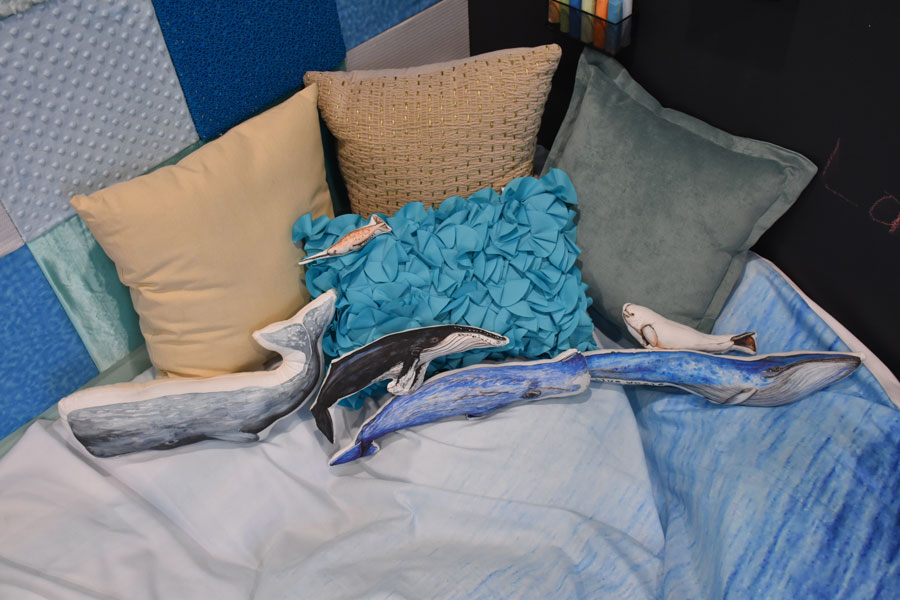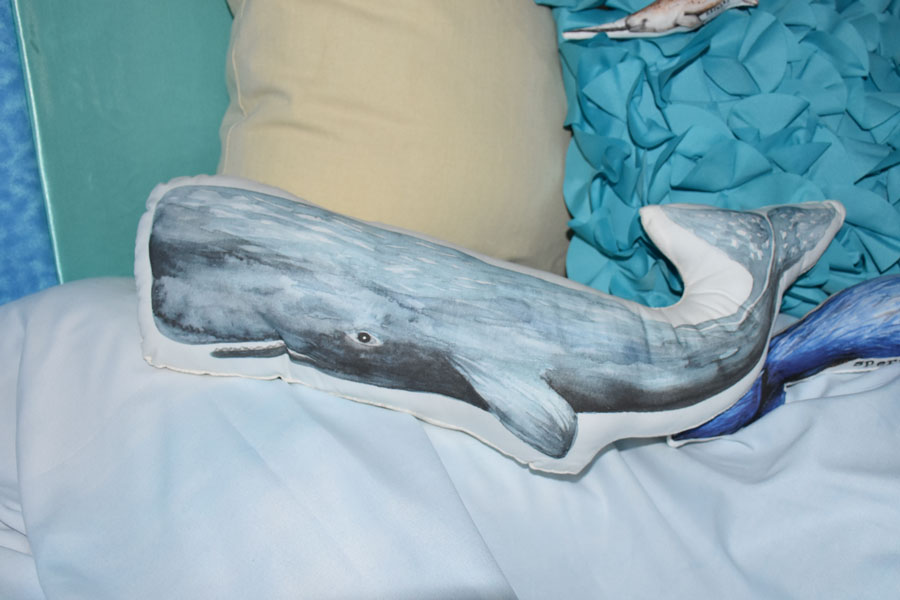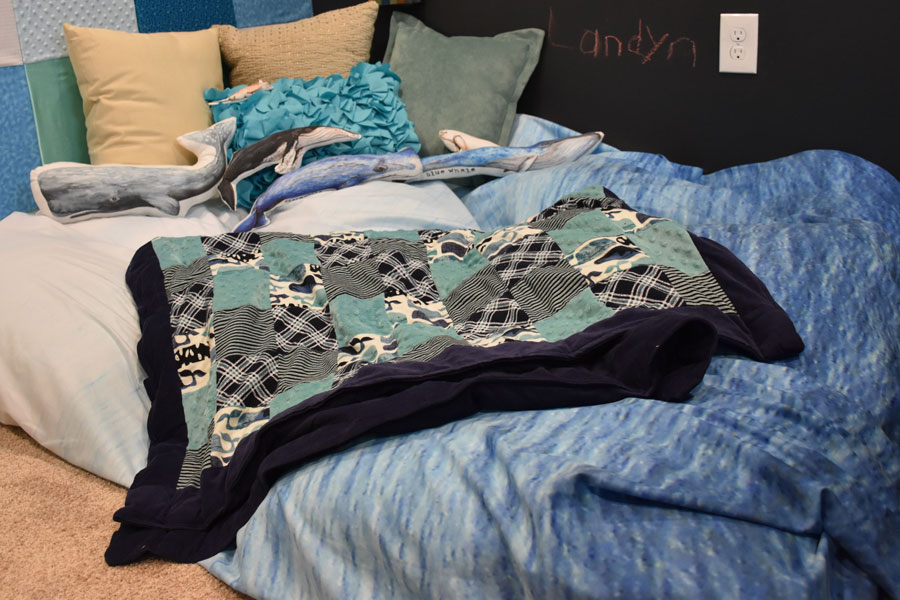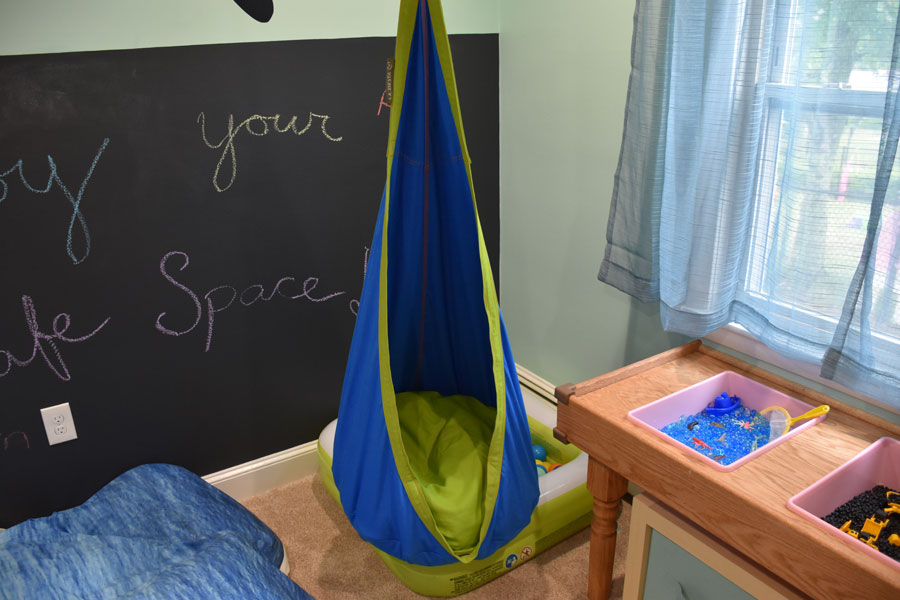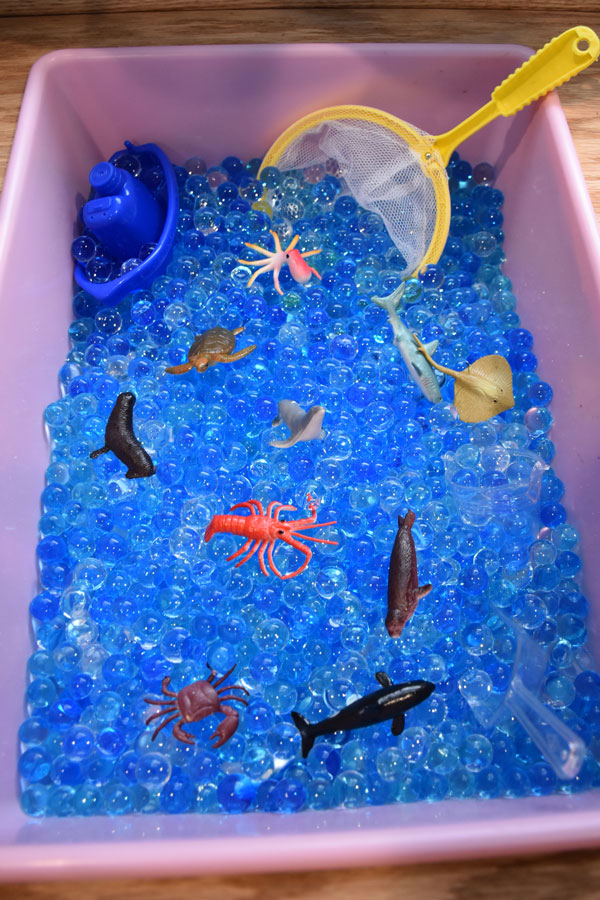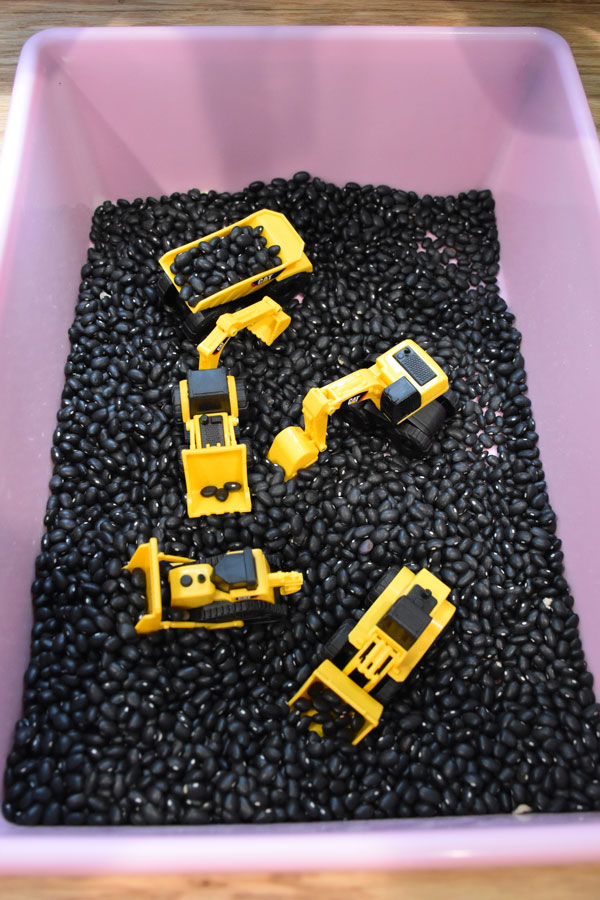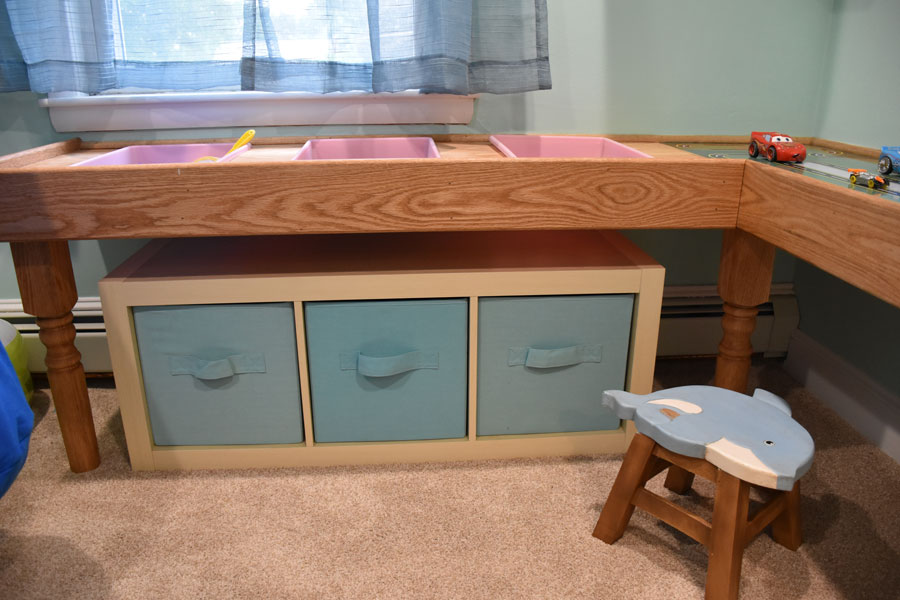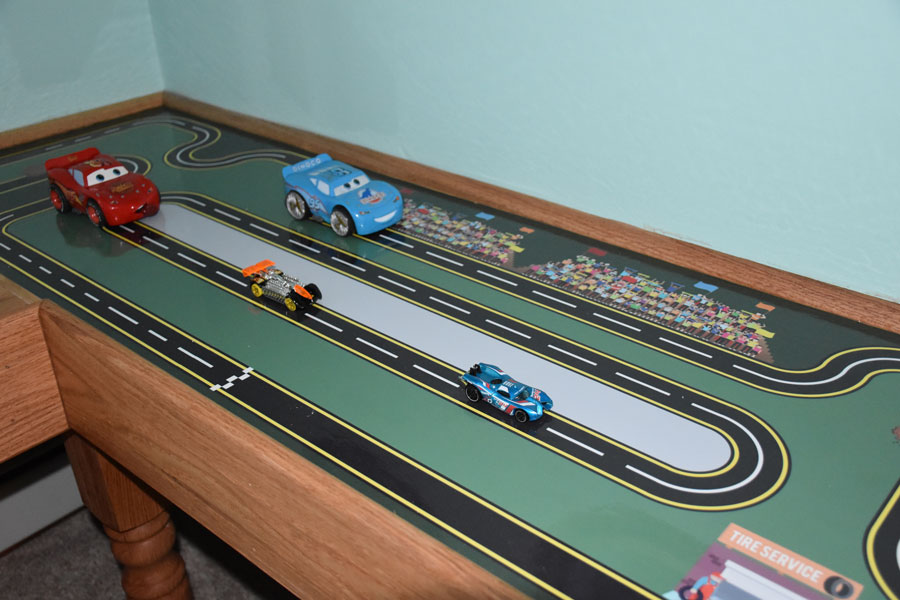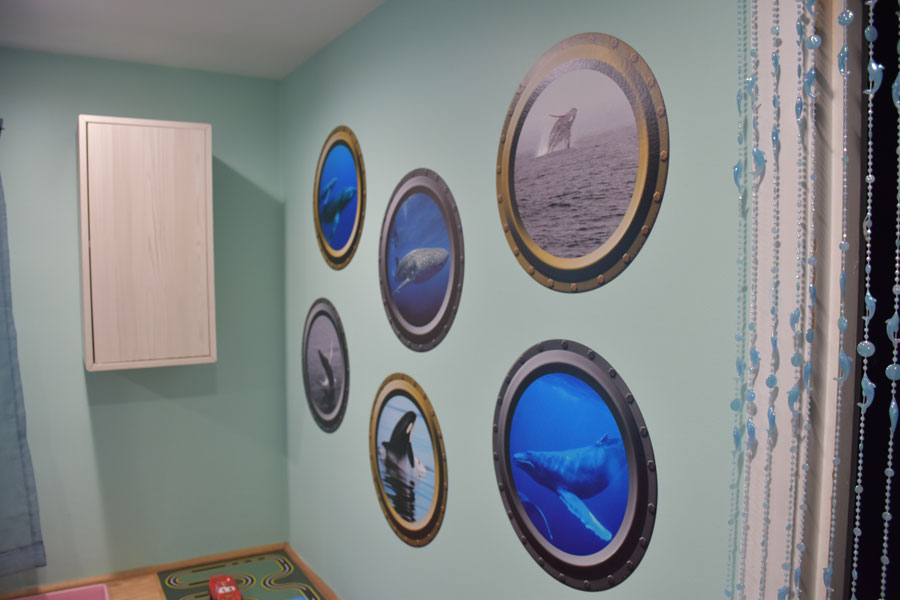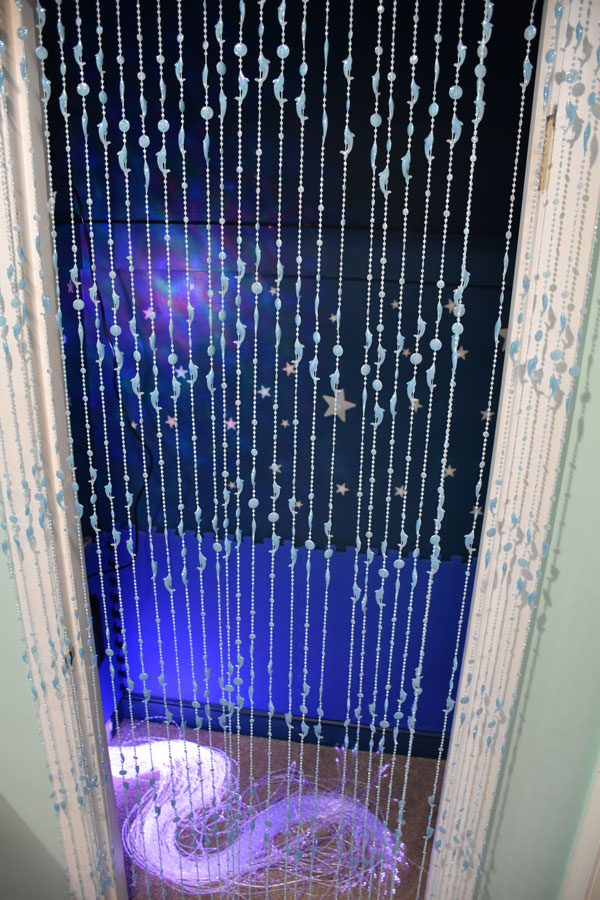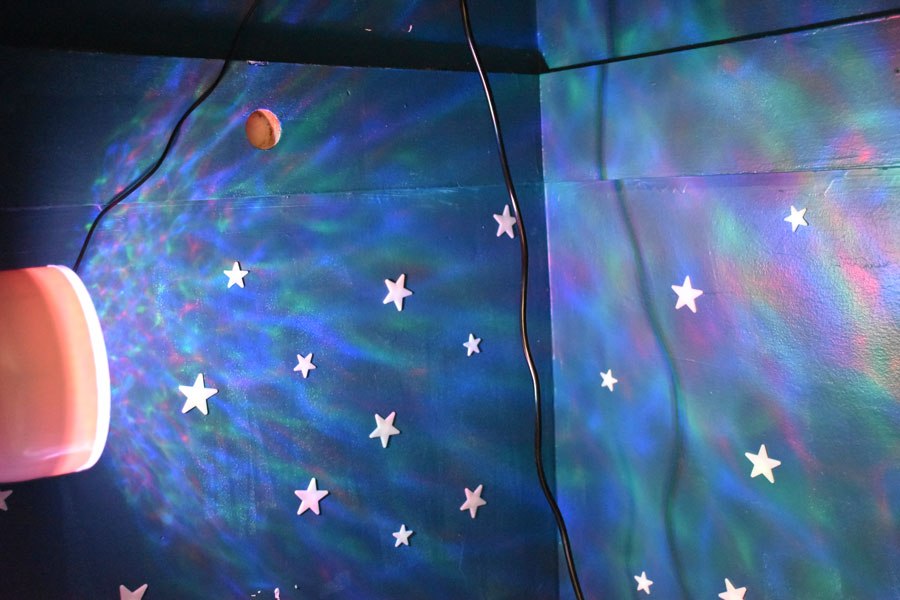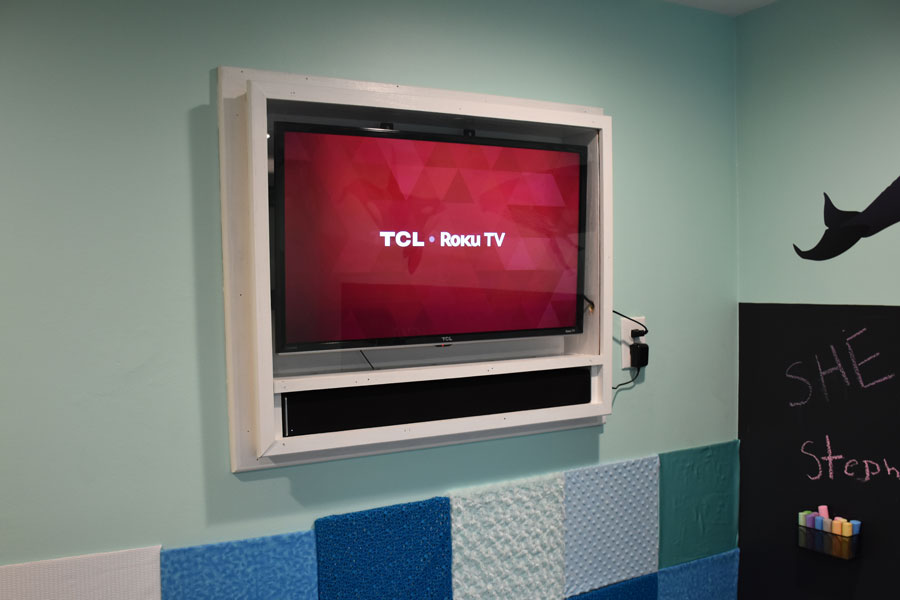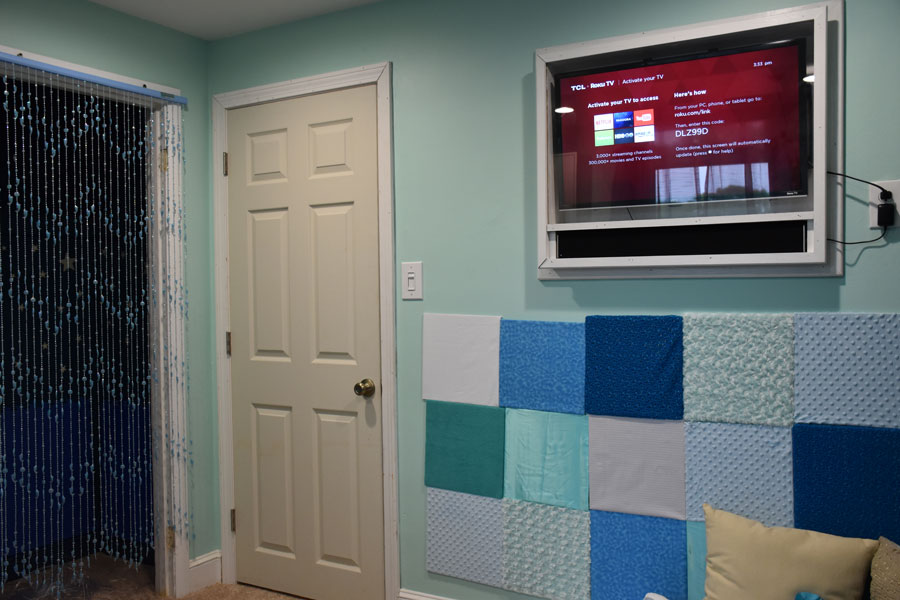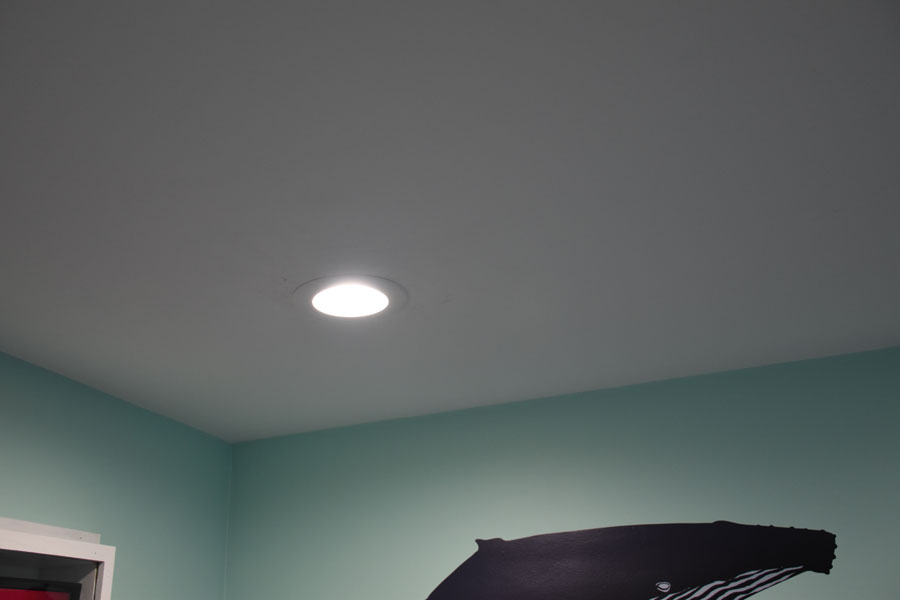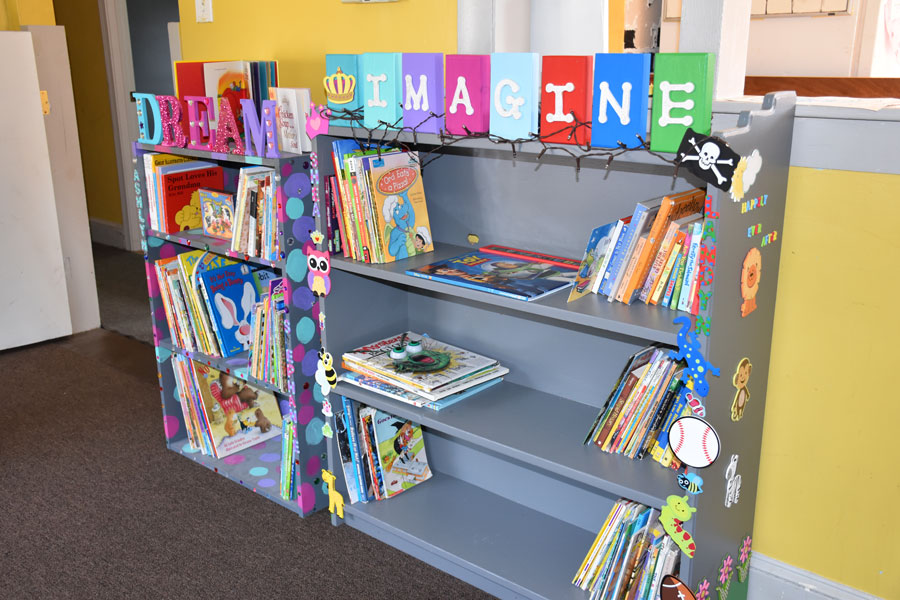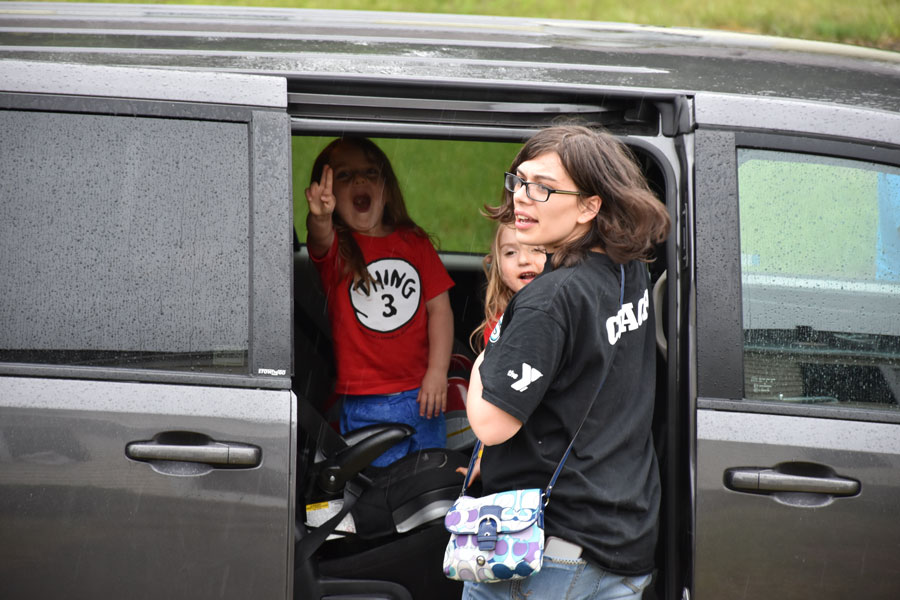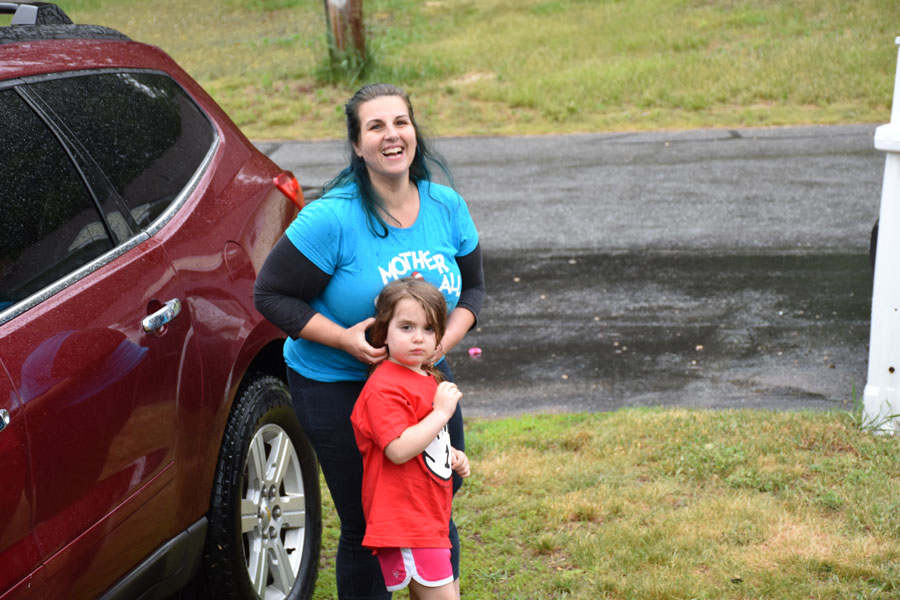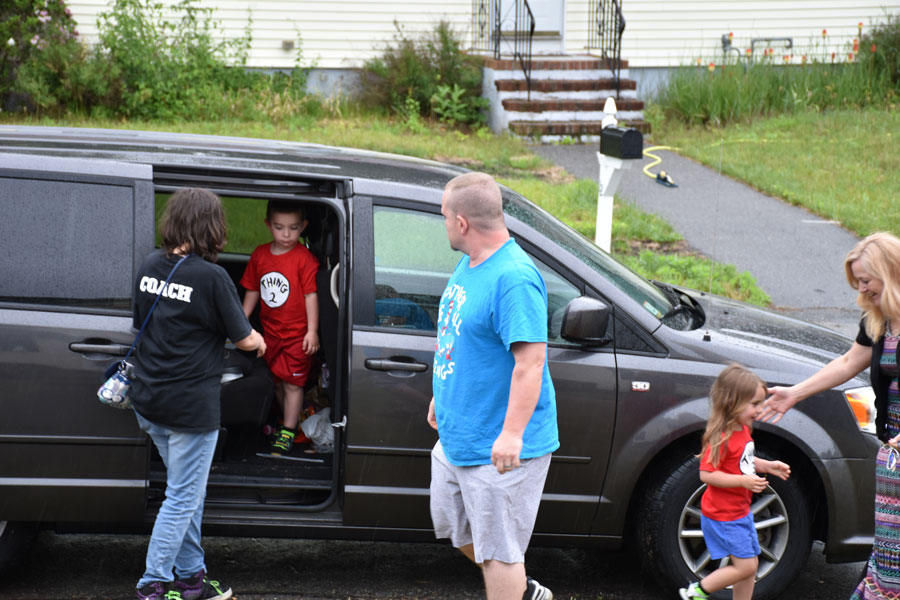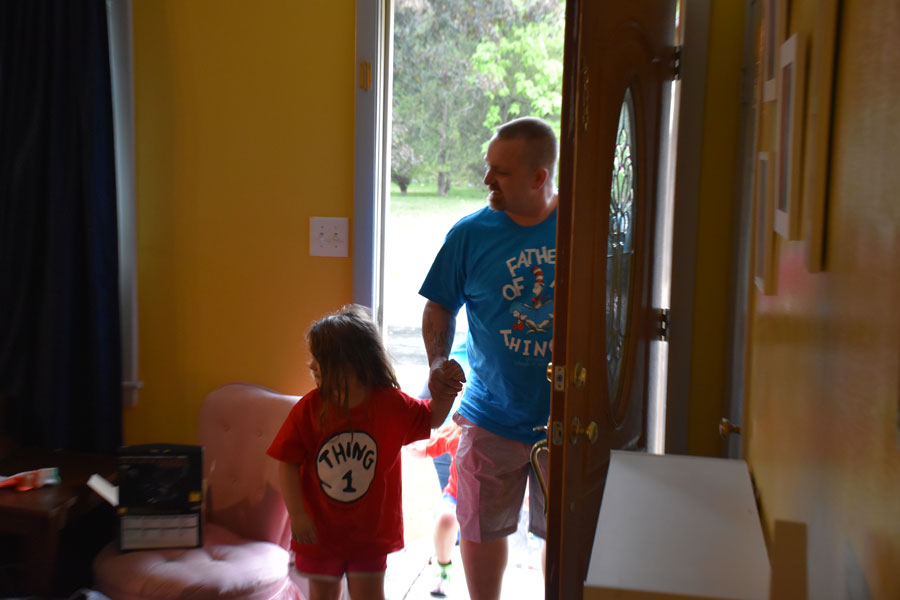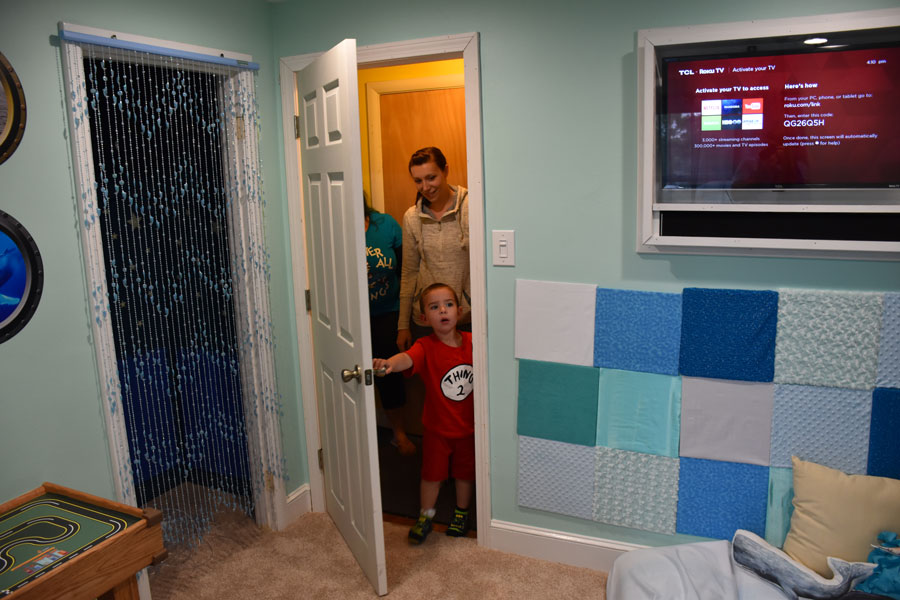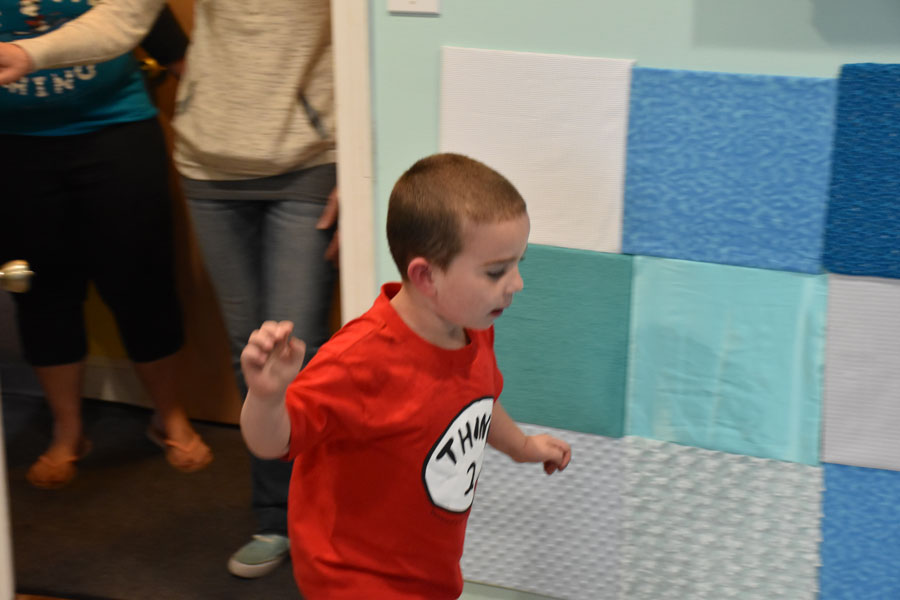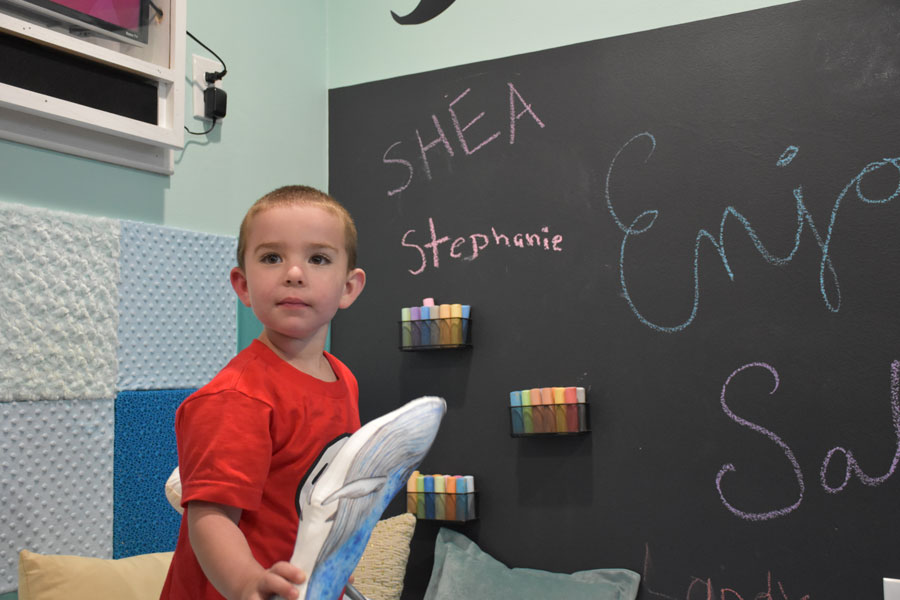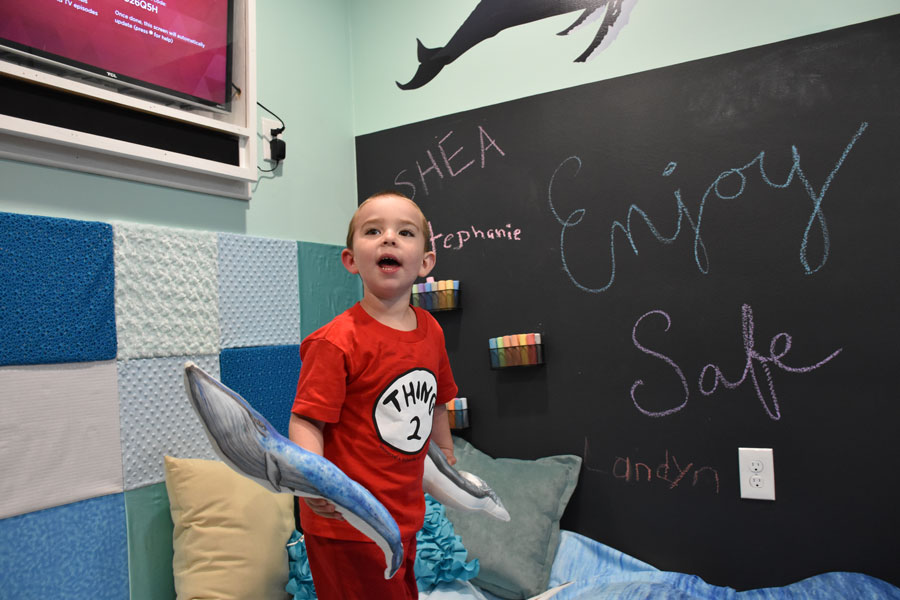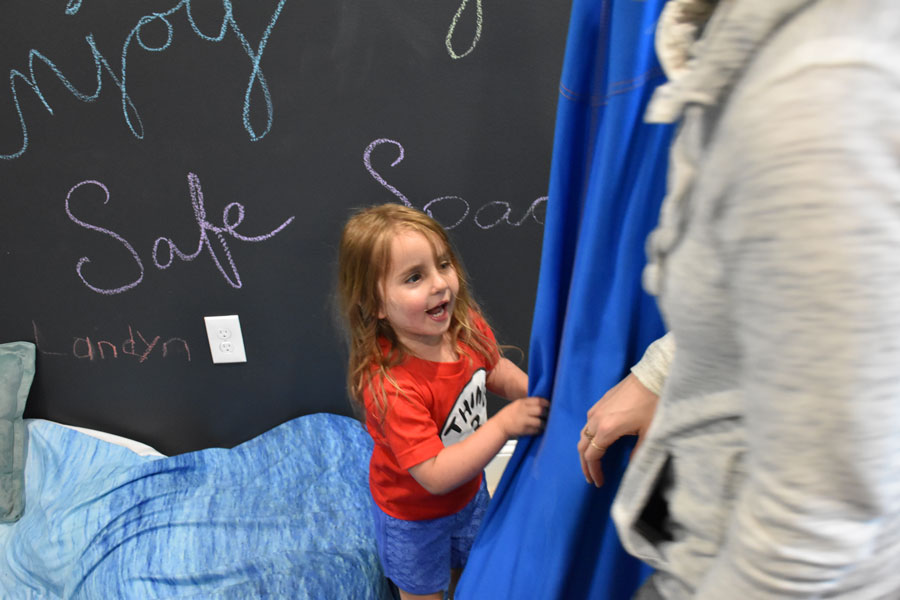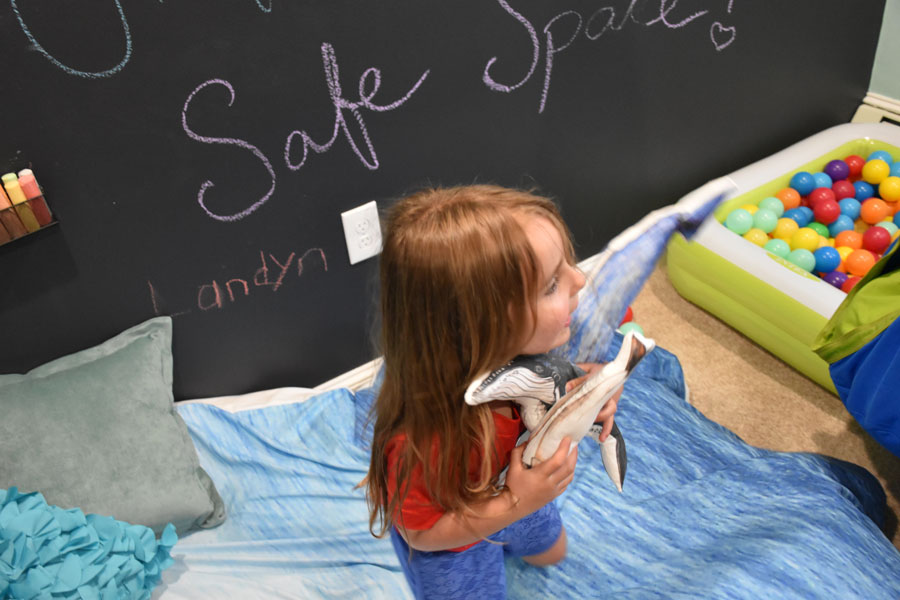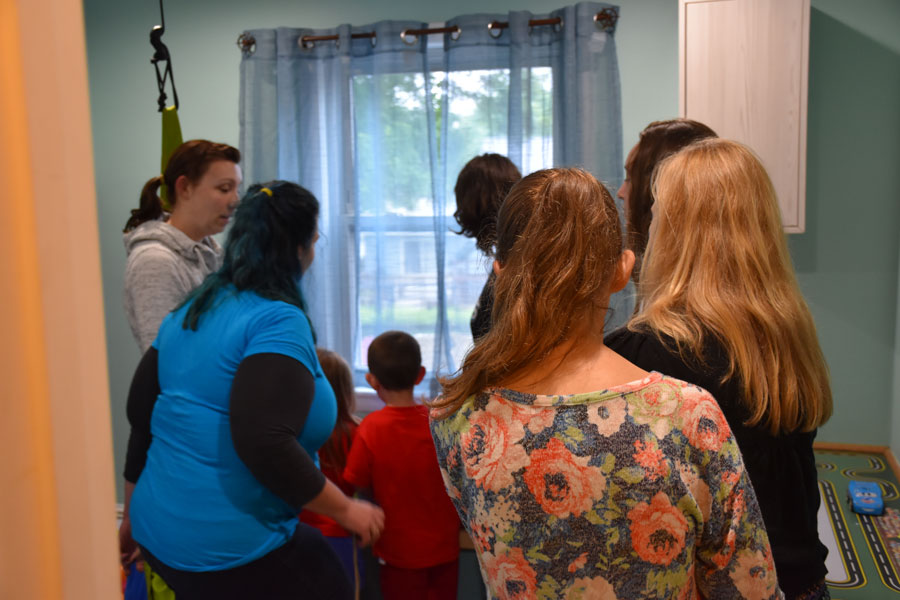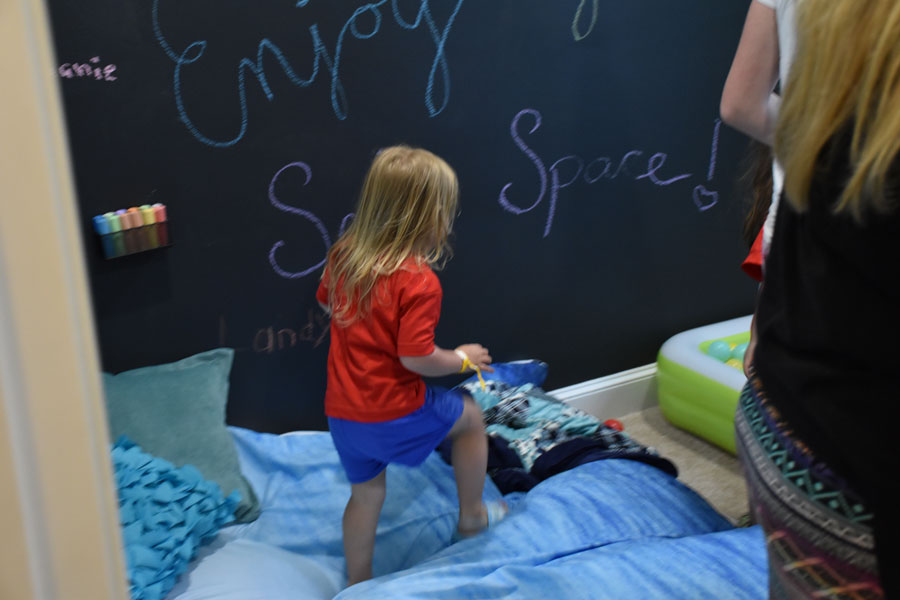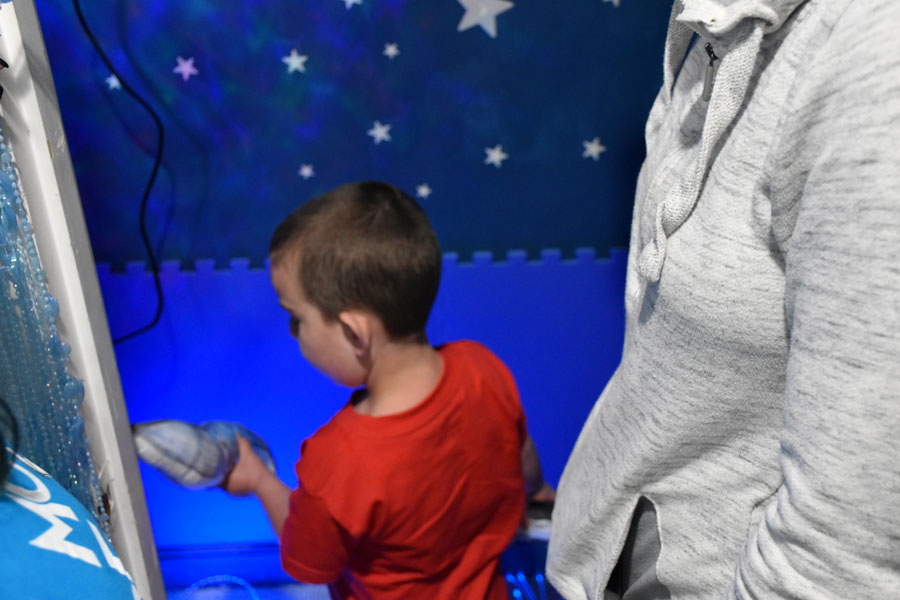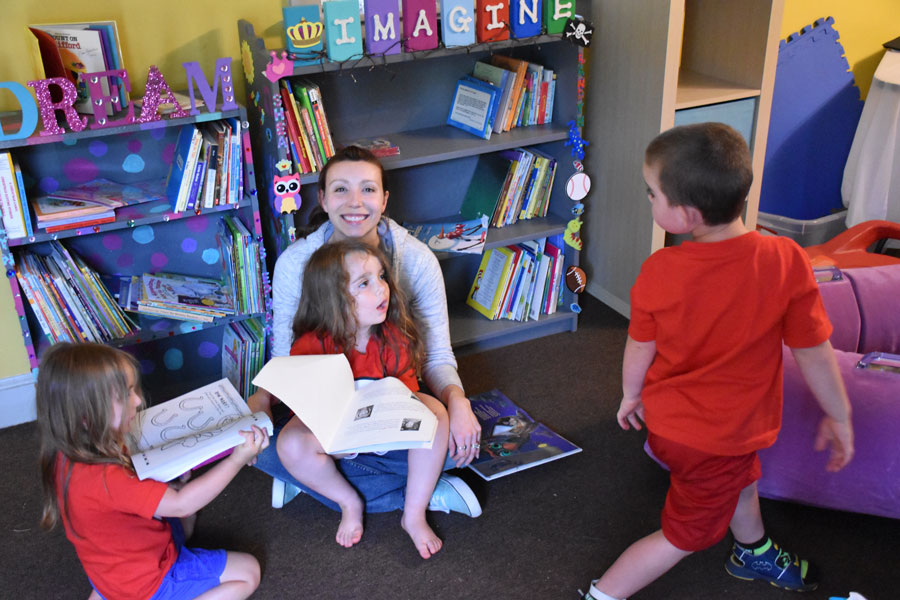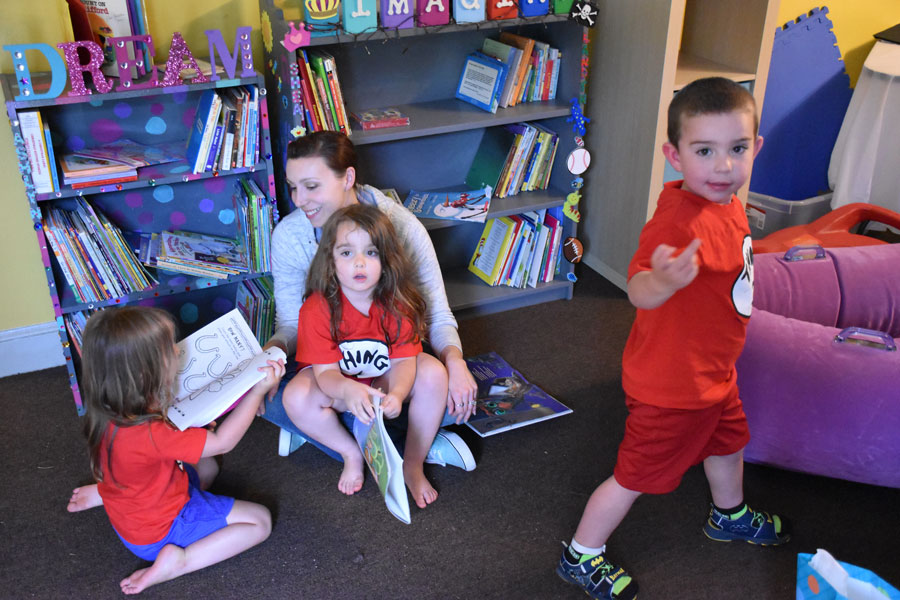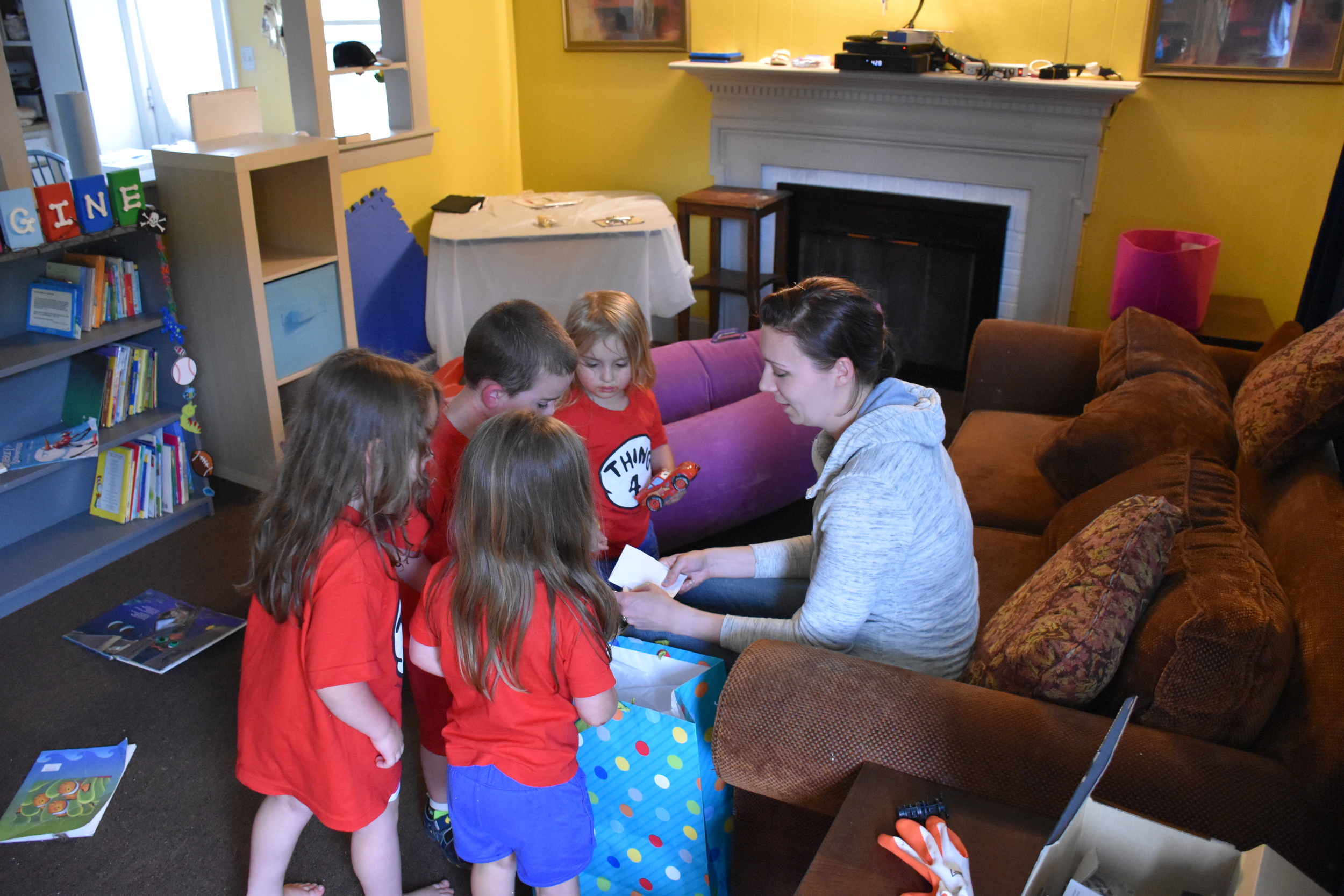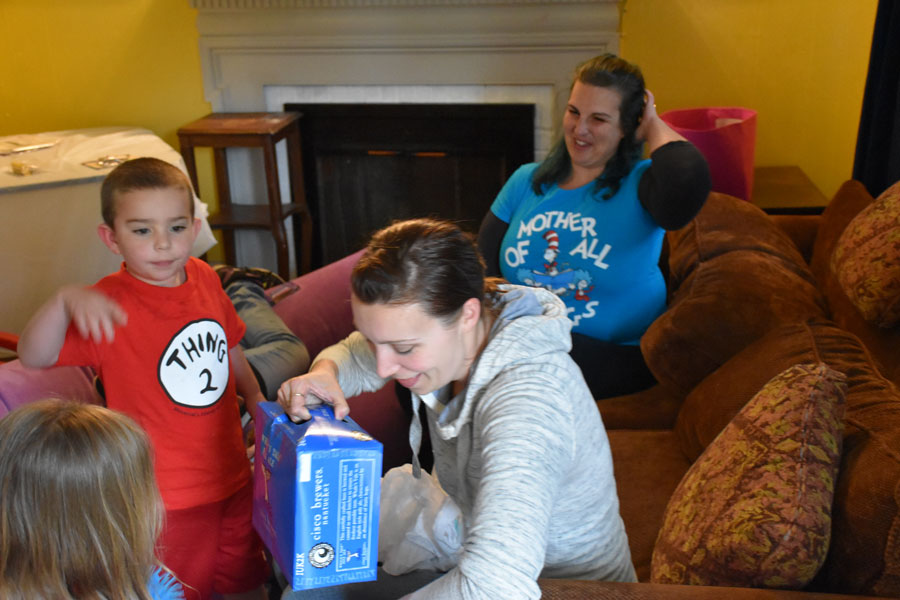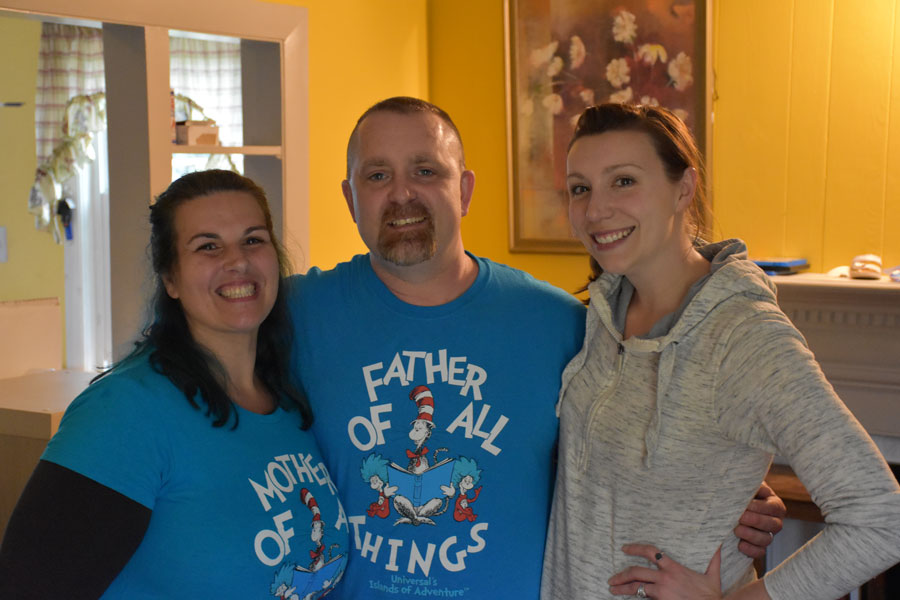 Meet Shea
Shea is a care-free three-year-old who loves to sing and dance. Simple things like bubbles, Disney princesses, and the song "Let it Go" bring out her adorable and dimpled smile.
Shea has social issues and tends to isolate herself from others. She will not participate in group activities, and prefers independent tasks or watching other children play from a far.
Shea can experience out bursts when things do not go her way. She is also the main recipient of Landyn's out bursts.
Shea shares her room with her twin sister, and Landyn's twin. All three girls received a surprise Princess room!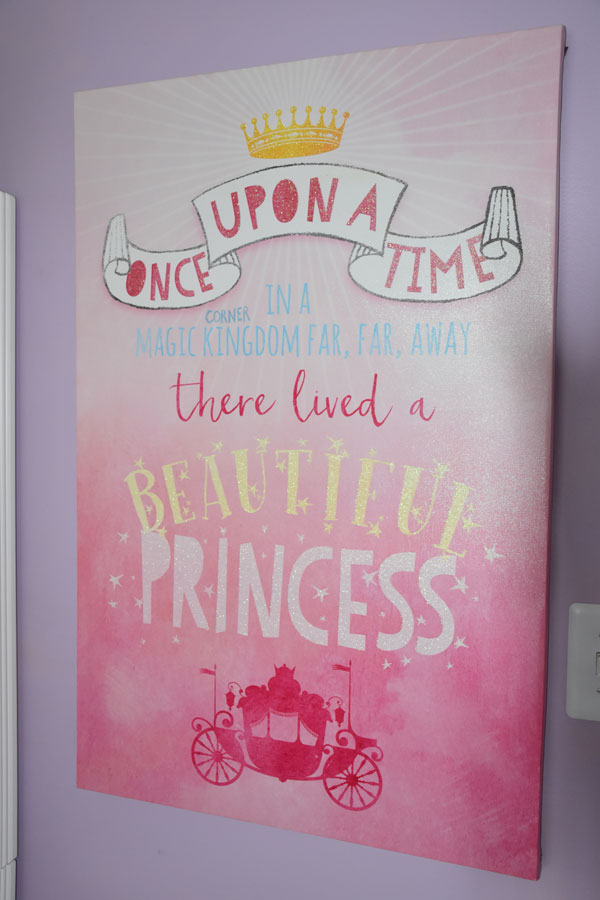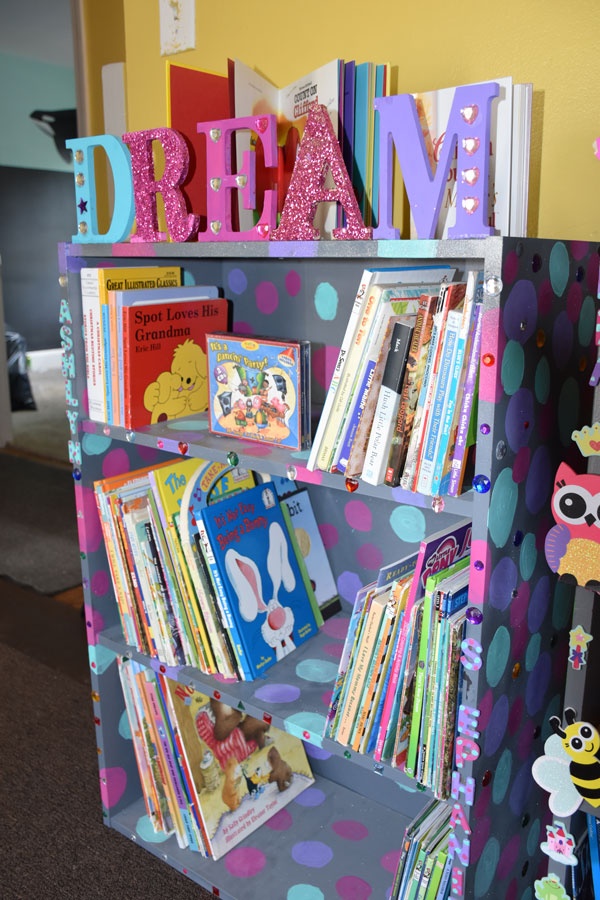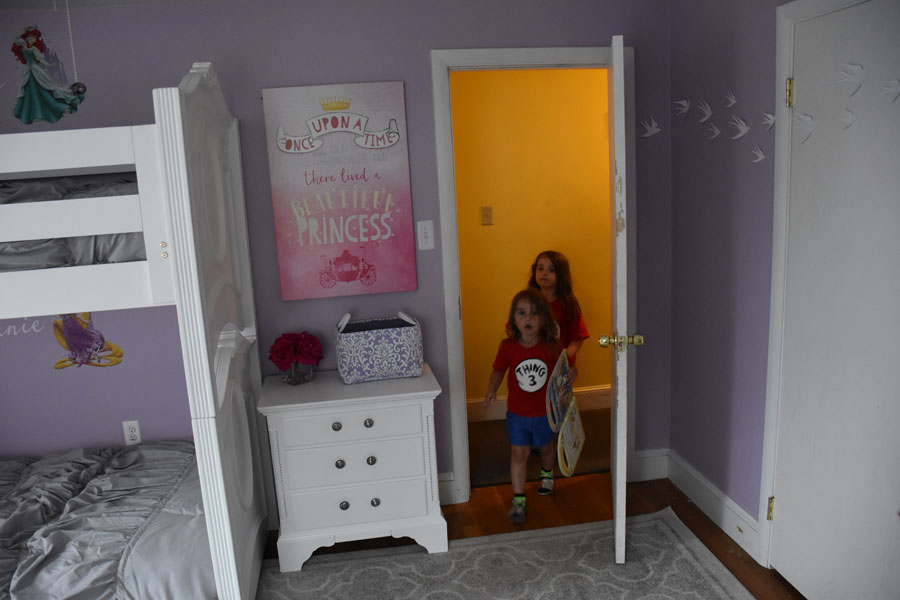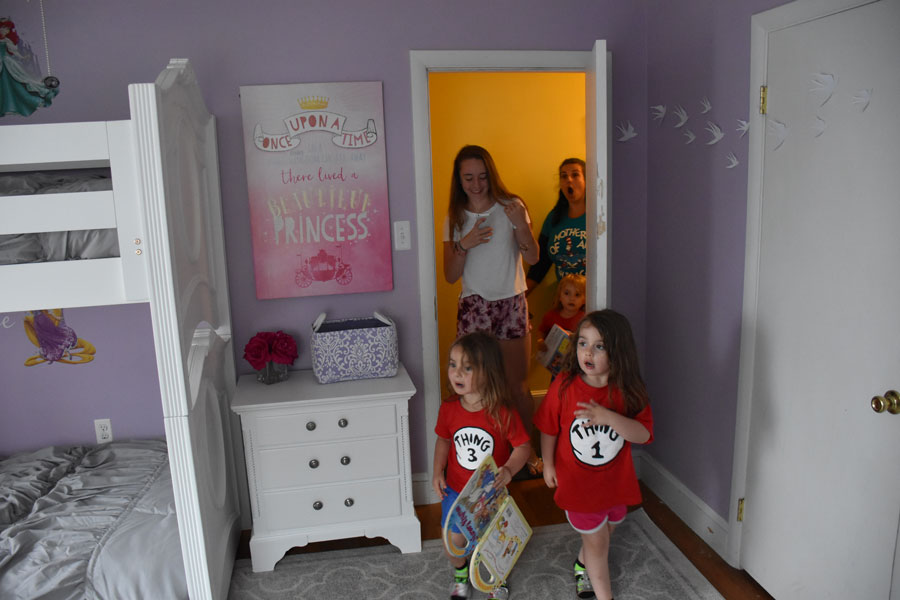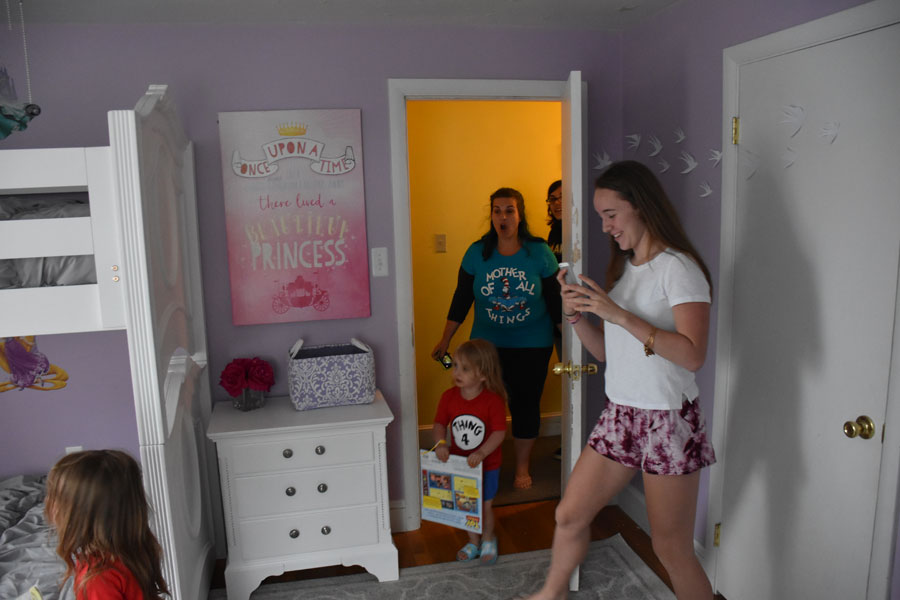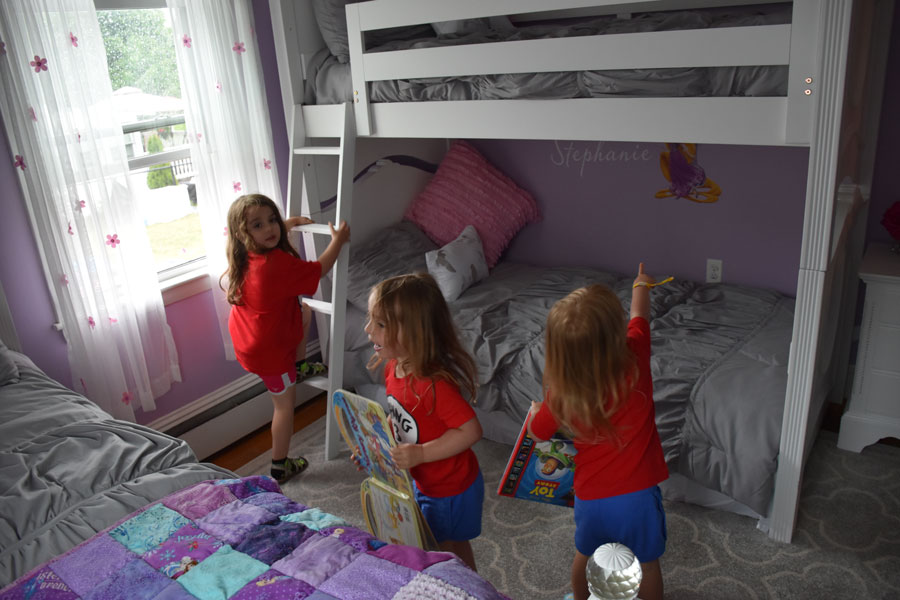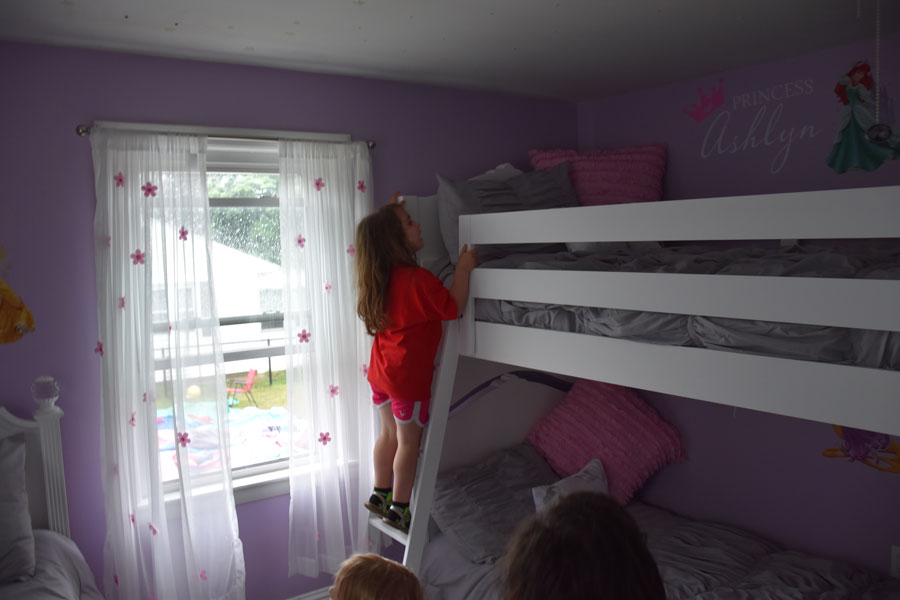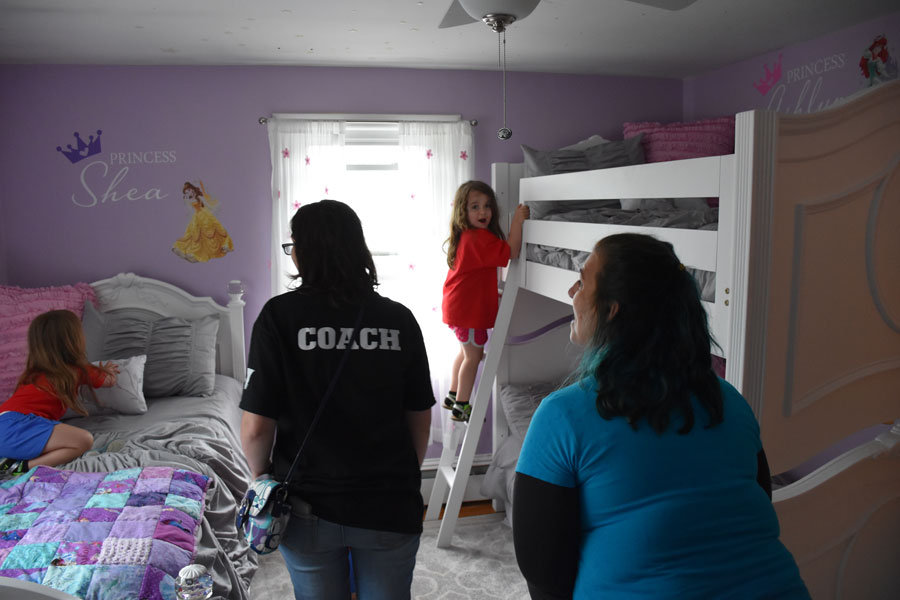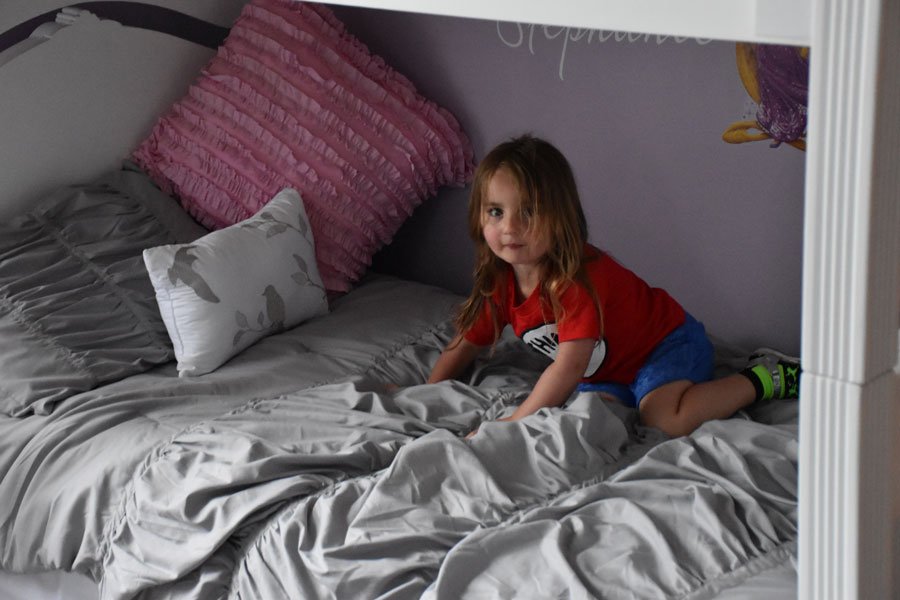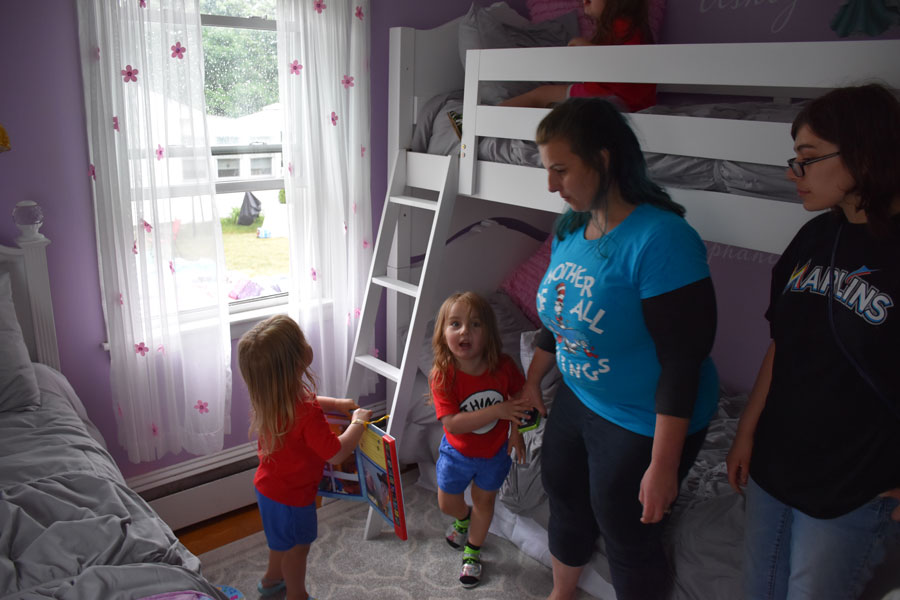 Sponsors Who Made It Possible